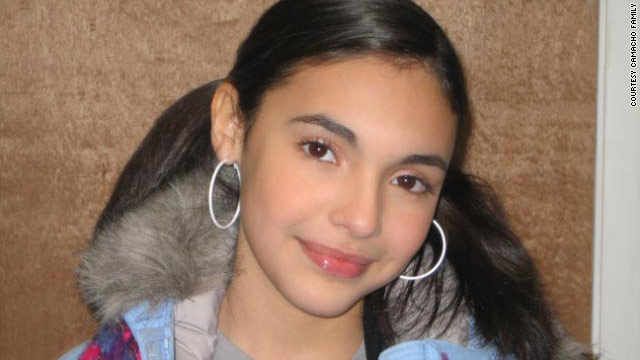 Source: Cnn.com
So I keep seeing this headline...
"Girl's Arrest for Doodling Raises Concerns About Zero Tolerance" posted at cnn.com
(Click here for the article
).
Apparently 12 year old Alexa Gonolez wrote the following:
"I love my friends Abby and Faith. Lex was here 2/1/10 :)" on a New York city desk with a green marker while in class.
It was these words and the act of scrolling on a school desk got her arrested...
...
...
...
You see her principle not only suspended her but called the police to the Junior High School in Forest Hills.
The desk was seriously offended,the principle had his head up his ass... and the police?Well naturally the handcuffed the 12 year old girl as they ARRESTED her.
I get it...A zero tolerance policy is in effect.
The funny thing about school is they teach you what is considered at the time the best practice or the ideal.This was ideal???
This young girl missed 3 days of school after being ill from traumatic experience of writing on her desk.
I know we are all thinking it. NYPD have time on their hands? Are there not criminals to catch instead of young girls to bully and scare into submission?
While she deserved a punishment or consequence for her actions...Handcuffs and an arrest over magic marker???
For real?